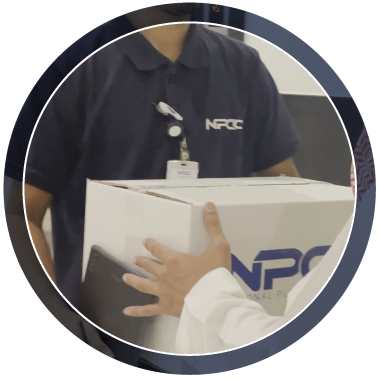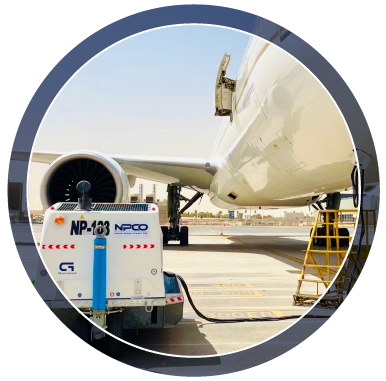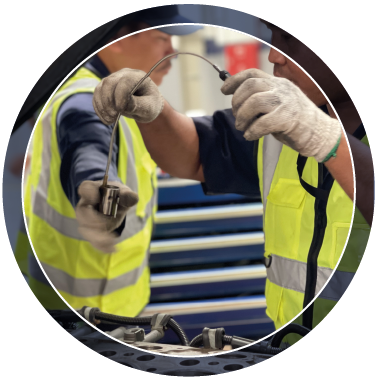 WHO WE ARE...
NPCO is a Saudi company that was established in the year 2016.
NPCO performs Aircraft maintenance and Ground Support Equipment (GSE) maintenance in the Kingdom of Saudi Arabia. The most cutting-edge technologies and services are provided by NPCO, primarily in the areas of Aviation, Marine, and Railway.
Our areas of expertise include supply chain management for the military as well as aviation, marine, and railway industries.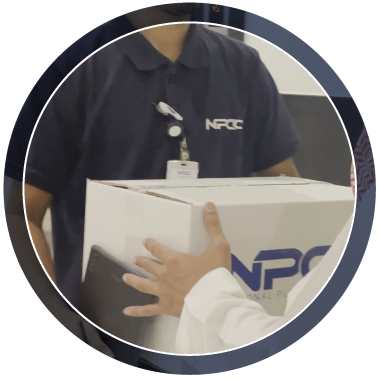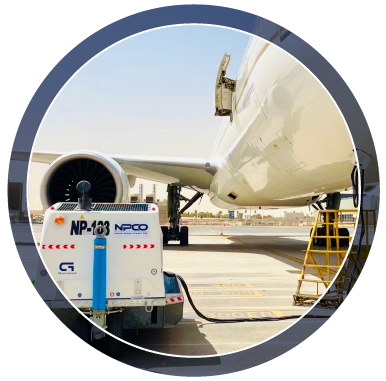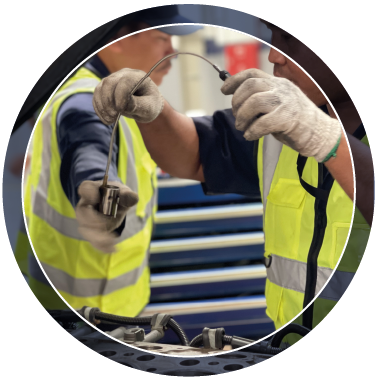 VISION & MISSION
Our challenging mission for Saudi Arabia vision 2030 is by contributing to the economic growth through the innovation of transportation, including Aviation, Marine, Train, and Metros industries. Our aim is to provide limitless solutions to support our clients, as well as world-class services, to clients through its employees, by encouraging an environment of optimism, teamwork, creativity, and resourcefulness, and by dealing with everyone in an open and honest manner. .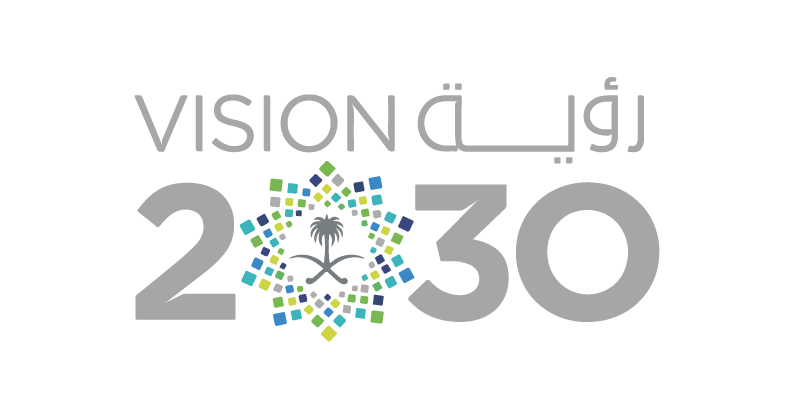 LICENSES & CERTIFICATES
Mediation in the sale of aircraft spare parts & simulators economic license
Governor of General Authority for Military Industries
The Quality Management System
The Environment Management System
The Occupational Health & Safety Management System
D-U-N-S Registered
Aramco Cybersecurity Compliance Certificate
TIME LINE